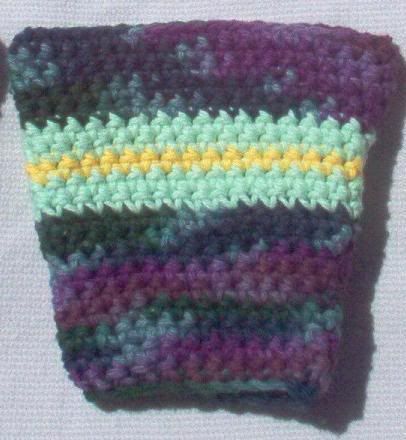 Ditch the disposable cardboard coffee sleeves and switch to eco-friendly reusable cotton coffee cozies.
Coffee Cozies (or coffee sleeves) keep your beverage warm while protecting your hand from getting burned. These handmade cotton coffee cozies do all that and send the message that you care about the environment too!
Reduce your carbon footprint as you increase your caffeine consumption!
Check out the handmade crochet cotton coffee cozies at the Crochet Funtime online shop!