I thought this would be fun to make and I absolutely cannot stand those horrible plastic pumpkins!
Plus, after Halloween these bags can be repurposed for sleepovers, toy storage, Halloween item and costume storage, or even reusable shopping bags if you're feeling spoooooky!

Example of finished bag: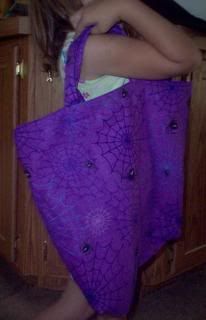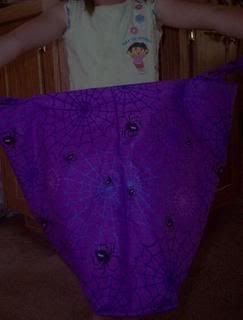 Other fabric options are listed on my website.
Click Here for Details!